ERETO East Africa Foundation
The Maasai word "Ereto" means"mutual support".Ereto East Africa Foundation (EEAF) was established to help marginalized communities in a holistic manner. EEAF assists a community in bringing about it's own development, not by taking over its responsibilities, but by mobilizing people to use locally available resources and integrating these resources with outside help for their advancement.
The aim of Ereto EAF is to establish and operate Pre and Primary English medium schools which produce academic excellence. The beneficiaries will include Orphans and Vulnerable Children (OVCs) and children from poor of the poorest families, with the school's ultimate goal of becoming self sustainable. There is also an extended secondary school program for students completing primary education. Other programs such asequipping and empowering local community and church leadership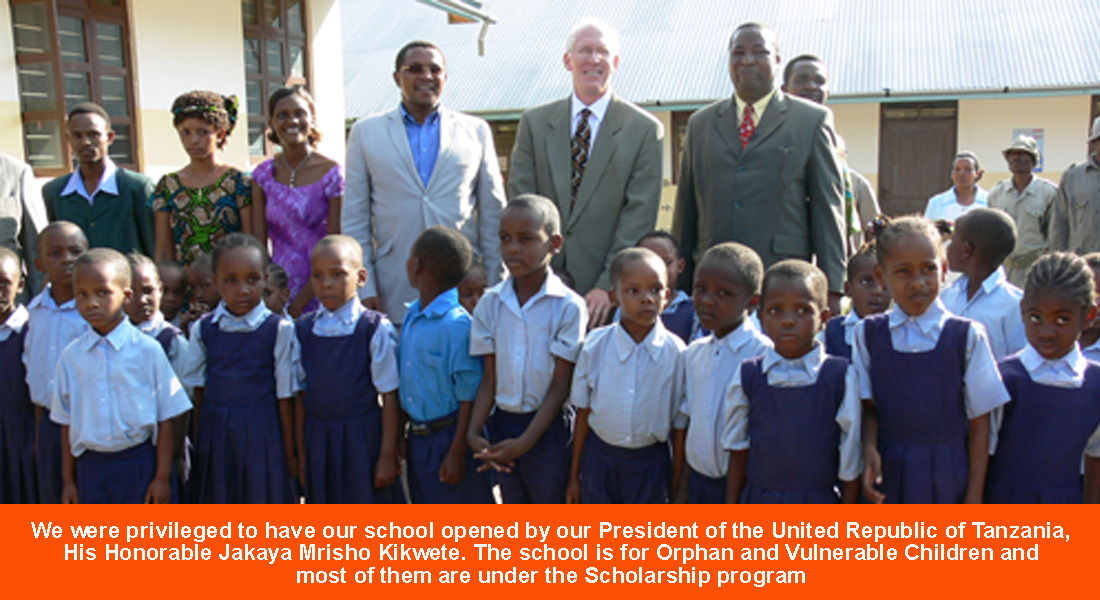 Our Mission
Ereto East Africa Foundation (EEAF) exists to transform the communities in marginalized areas through relevant health, educational and economic programs in a holistic, accountable and sustainable manner.  Christian values are the hallmarks of our work.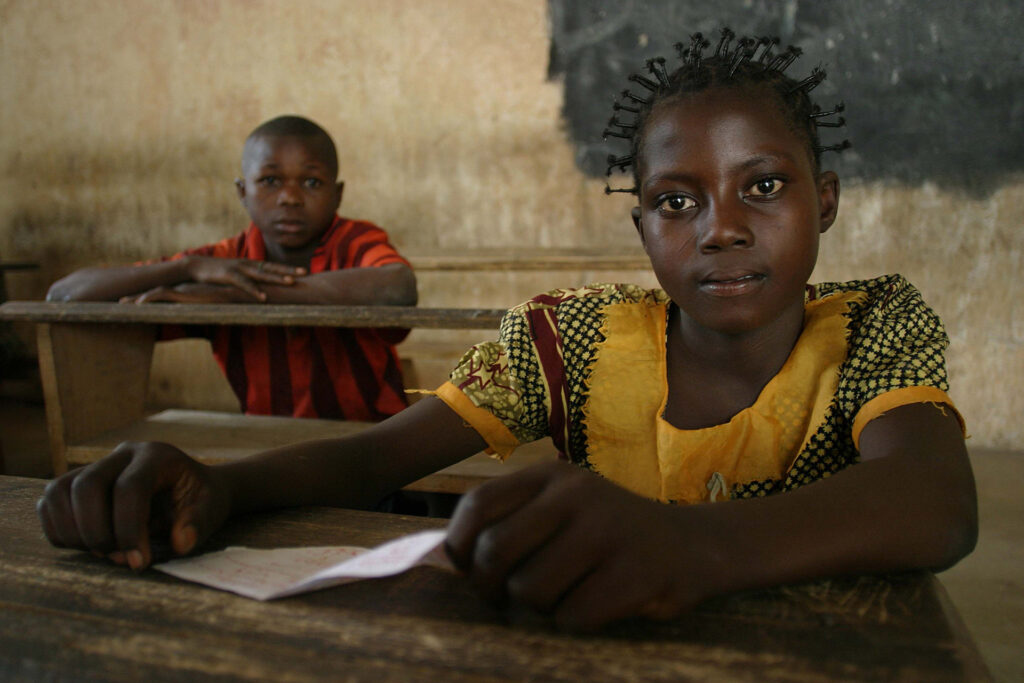 Our Vision
Holistically transformed lives and self reliant communities.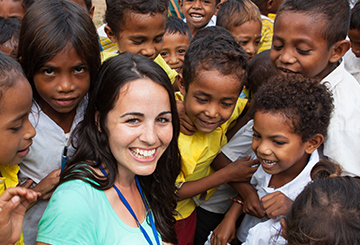 Core Values
Team work
Integrity
Lordship of Christ
Sustainability
Holistic

Our
Gallery
See some of our gallery pictures taken from different projects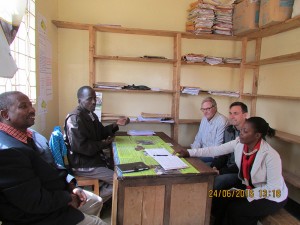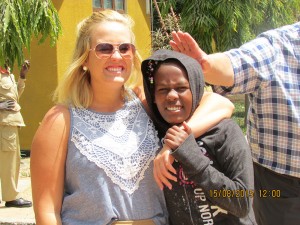 demo gallery 11
May 18, 2022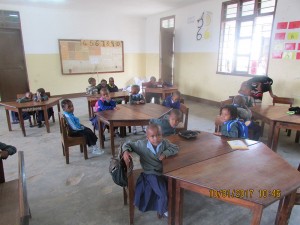 Demo Gallery 12
May 17, 2018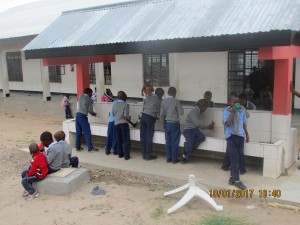 Demo Gallery 10
May 17, 2018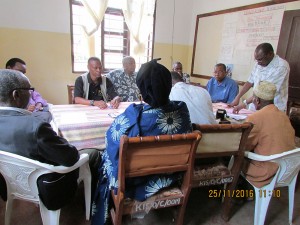 Demo Gallery 9
May 17, 2018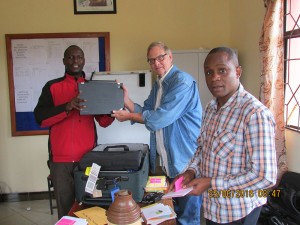 Demo Gallery 8
May 17, 2018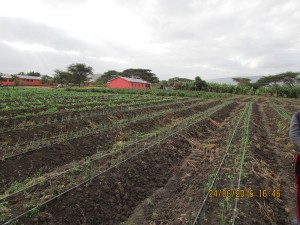 Demo Gallery 6
February 18, 2018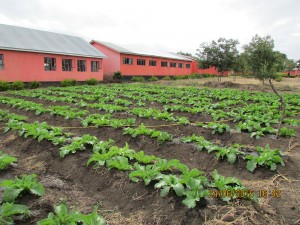 Demo Gallery 5
February 18, 2018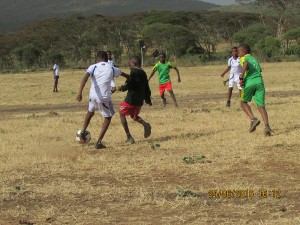 Demo Gallery 4
February 18, 2018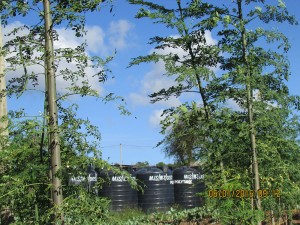 Demo Gallery 3
November 9, 2017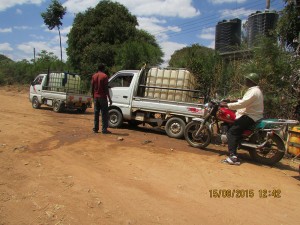 Demo Gallery 2
November 9, 2017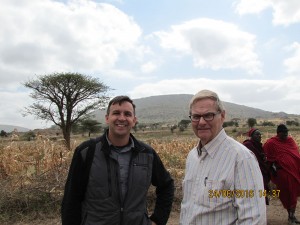 Demo Gallery 1
November 9, 2017